Get started with Viper and start scanning now!
Viper is now an in-browser app! Check out our quick setup guide to get started.
Start using Viper
You're just four simple steps away from checking your work for plagiarism:
Step 1
Register for Viper by creating an account.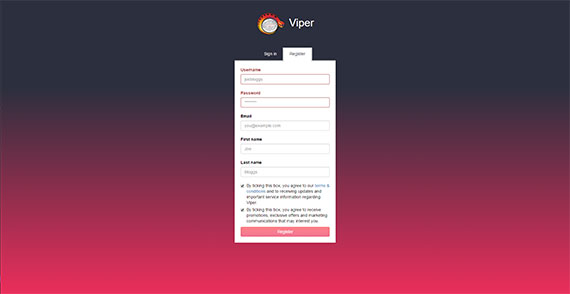 Step 2
Locate your document or drag and drop it on the window to start.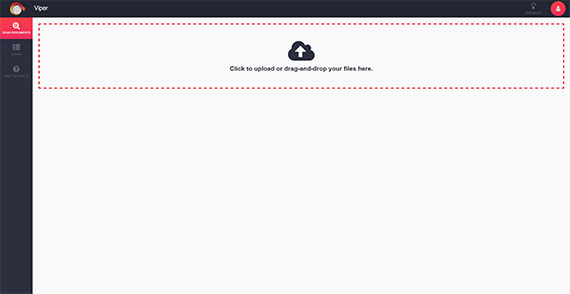 Step 3
Enter your document title and subject and select 'Scan documents'.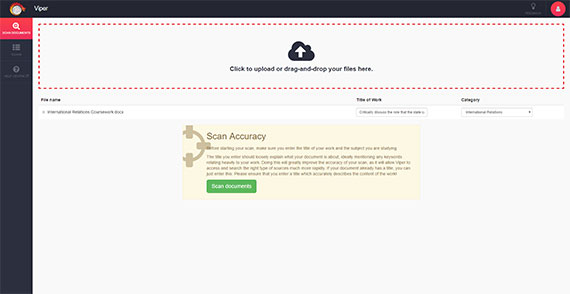 Step 4
Access and download your plagiarism report.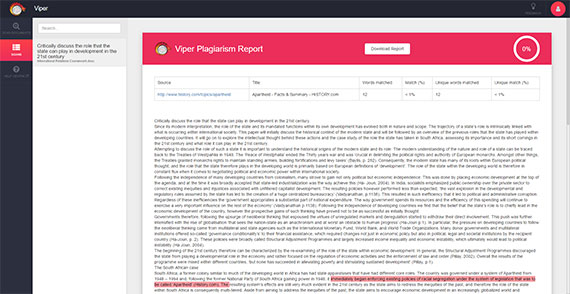 Ready To Get Started?
Create an account or sign in now!